Our Teachers
The director of the school Wendy Arshamian has helped several teachers develop into wonderful teachers who love their job. Currently the teachers include, Katrina Magee and Joanne Rattray. They both have a strong history in dance and hold various dance qualifications.
---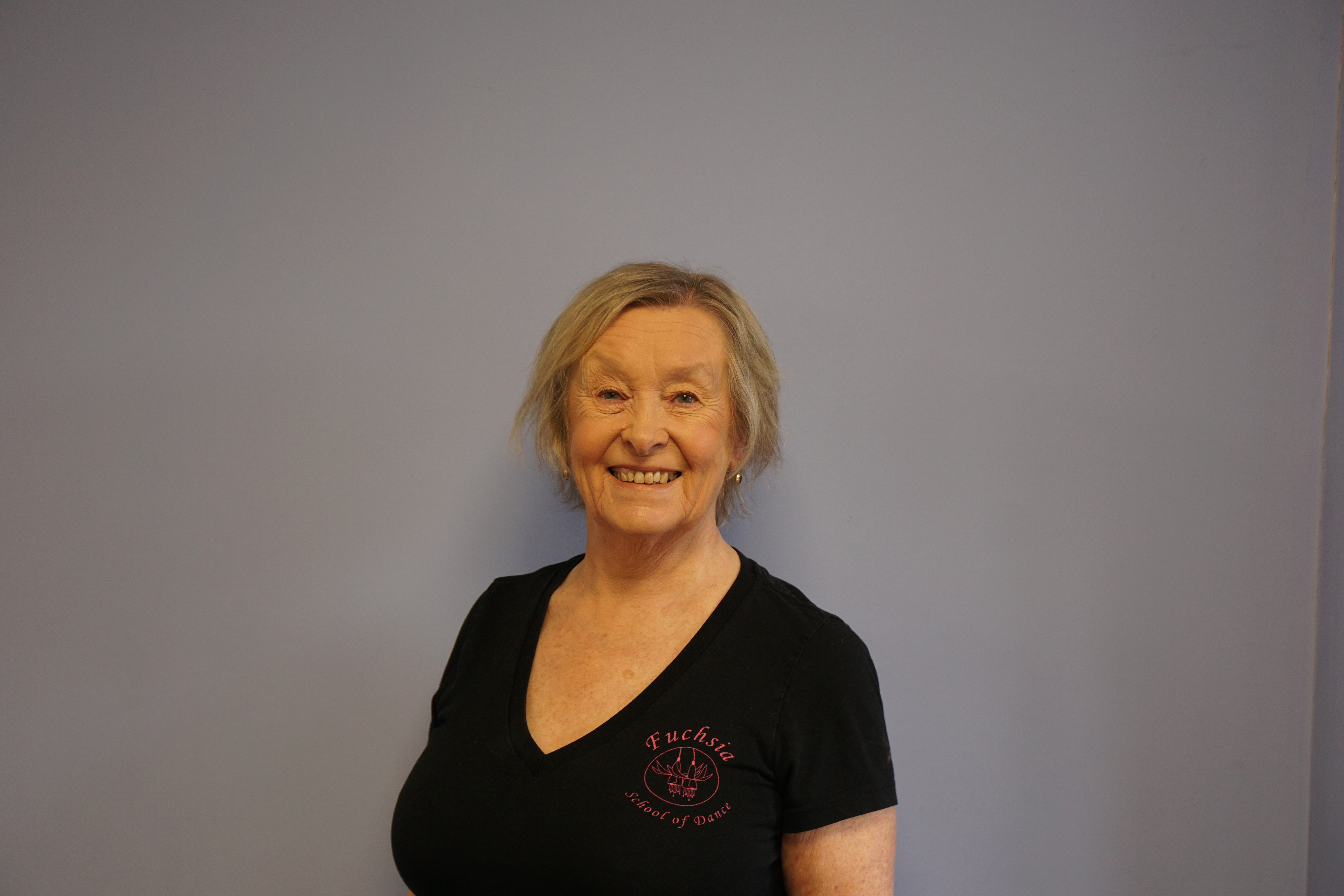 Wendy Arshamian
Director of Fuchsia School of Dance
Wendy has been teaching for over 30 years in Cheshire owning her own schools and is a registered teacher of the Royal Academy of Dance (RAD).
"Wendy is a great and enthusiastic teacher. Her classes are loads fun"
Wendy has had a full career in ballet, previously being a member of the Iranian National Ballet Company. Fuchsia School of Dance was created 2006 and has continuously grown over the years. Now the school specialises in Ballet, Tap, Modern, Jazz and Adult Ballet and Adult Tap.
Over her career Wendy has become a Royal Academy of Dance Examiner, travelling all over the world examining RAD ballet of all grades. Wendy is also an Associate of the RAD due to completing her Advanced Ballet. She also holds the Solo Seal Award.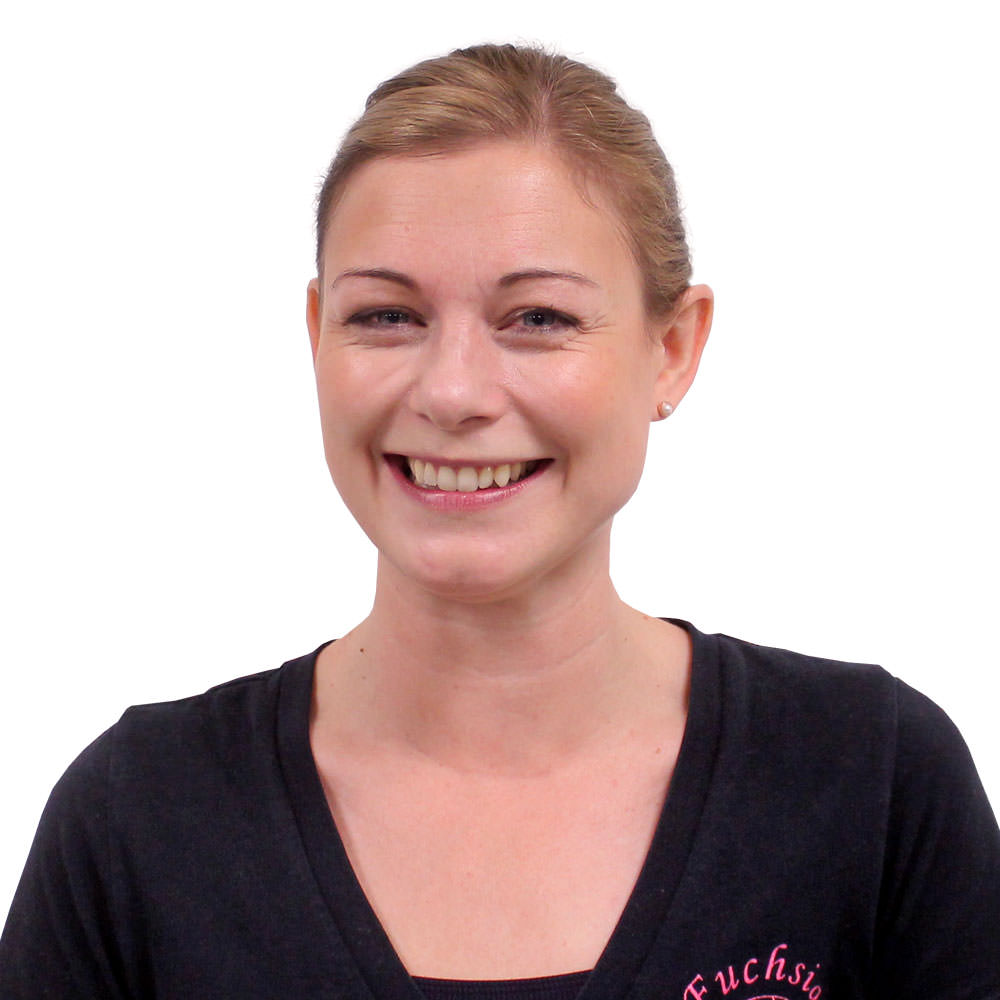 Joanne Rattray
Qualified Teacher
Joanne has danced from the age of 3 years, enjoying success in examinations to intermediate level in ballet, tap and modern and also in regional and national competitions.
" I love to teach, I love to dance and It's great fun working at Fuchsia"
Unfortunately an injury prevented her from having a career in dance. However She continued to enjoy dance throughout University taking part in many productions. Joanne is a qualified Paediatric nurse and Health visitor and has many years experience working with children of all ages and abilities and their families.
Joanne has teaching qualifications in healthcare and is about to embark on a further course with the Royal Academy of Dance to consolidate these skills.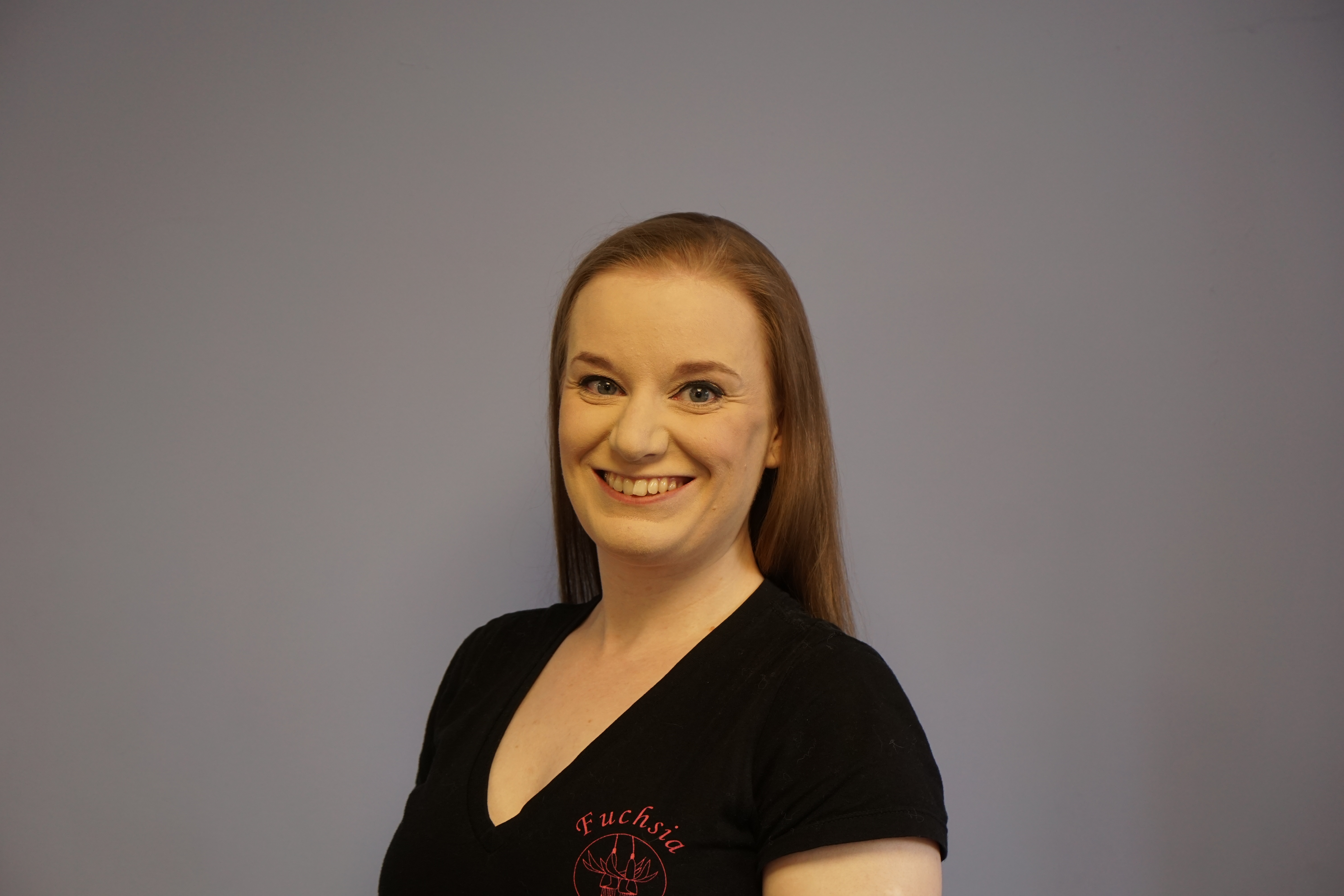 Katrina Magee
Qualified Teacher
Katrina trained locally from the age of 2, attending classes in RAD ballet, IDTA tap and modern achieving all of her grades in each by the age of 16.
Regularly taking part in local competitions around the North West, competing in various genres, as well as being involved in 2 productions with the English Youth Ballet.
"Teaching dance is my passion and Fuchsia is a great environment"
At 16 she began full time training at Ballet West, Scotland, where she toured around Scotland performing full-length ballets and musicals, where she was given the opportunity to perform some lead roles.
Whilst at Ballet West she trained up to Solo Seal in the RAD examinations by 19, but due to injury was unable to take the examination. Other aspects of the training including travelling with the qualified teachers to teach classes as part of the schools outreach programme and also choreographing a full Corps de Ballet piece whilst studying for her HND in professional stage dance.
Since leaving Ballet West she attended an apprenticeship with European Ballet, but decided teaching was passion.
Katrina joined Fuchsia School of Dance as a teaching assistant in 2011 and has since become a full time teacher, teaching classes from baby ballet up to Advanced 1 RAD and Adult Ballet. Katrina is also studying to complete BA Hons Degree in Dance Education.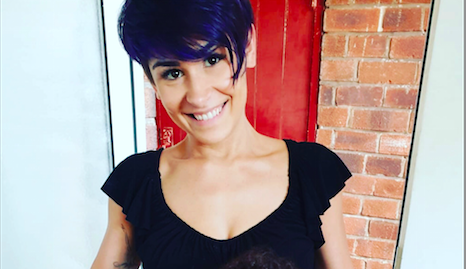 Mitzi Arshamian
Qualified Teacher
Mitzi Arshamian Studied at The Royal Ballet School for 5 years, during her time there she danced with the Royal Ballet Company performing in Swan Lake, Sleeping Beauty and Nutcracker. She continued her training at Central School of Ballet for a further 3 years. Since Graduating she has tought at Dancing Days, Ikapa Dance Company and Fuchsia School of Dance.
Mitzi is also a Paediatric Nurse and enjoys working with children of all ages.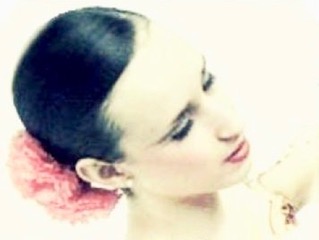 Emma Layne
Qualified RAD Teacher
Emma is a registered teacher and associate of the RAD.
Emma graduated from Central School of Ballet with a BA (Hons) in Professional Dance & Performance in 2009. Emma has worked with professional dance companies including: Ballett Magdeburg, Balletto di Vicenza, Ballet Cymru, Nordharzer Städtbundtheater, and German Dance Sensation. She has had many freelance contracts working as a professional dancer in Berlin. Her performance repertoire includes classical ballet productions, neo-classical works, and show productions on International stages.
Emma attained her Masters level teaching qualification in 2014 through the RAD Professional Dancers' Postgraduate Teaching Programme. Emma is a very passionate teacher and loves working with students across all ages; she is now preparing for and looking forward to RAD examiner training.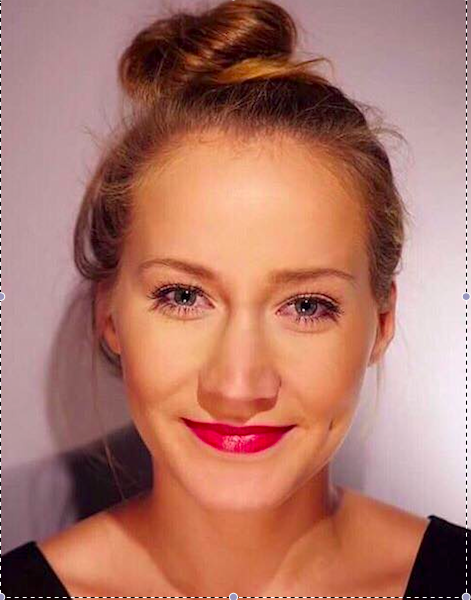 Anna Papatheodorou
Qualified Teacher
Anna started dancing ballet at the age of 4 at XANTH, Thessaloniki, Greece. As she got older she continued her training in ballet and her love for dance grew, she started contemporary, Latin, Street and Traditional Greek Dance. From a young age she took part in contemporary and Hip- Hop competitions, gaining National awards.
Throughout college Anna found an interest in working with children and qualified as a nursery nurse assistant. On graduating college she relocated to the UK after growing up in Greece and gained a First Class Honours Degree in Dance from the University of Salford.
Over the years she has performed and worked with various artists such as Jamaal Burkmar, Company Chameleon and Bridget Fiske. In her final year of studies she was chosen to lead a team of dancers and musicians to the Edinburgh Fringe Festival, were she performed and choreographed a multidisciplinary dance performance. After graduating she performed and choreographed alongside Coalesce Dance Theatre.
Anna is very passionate about teaching and loves to share her passion for dance. She has now paired her two interest of working with children and dance and is in her final year of a teaching course with the Royal Academy of Dance.