Dance classes in Ballet, Modern, Jazz, Tap, Street, Repertoire & Conditioning from the age of 2 – 18 years. Adult Classes in Ballet.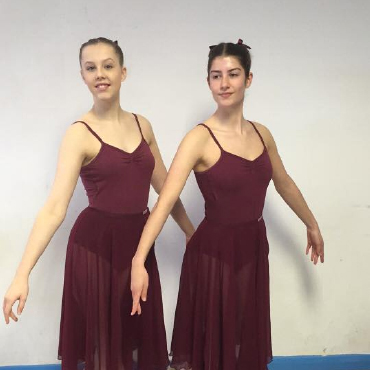 Come Join Us
Dance, Smile, Live Long!
The Fuchsia School of Dance has been based in Knutsford for 9 years during which time several hundred students have attended.
The School has produced many wonderful dancers and offers several styles of dance. The school aims for the children to have fun and enjoy themselves whilst instilling discipline, respect, musicality, performance and confidence. We also believe our dance school is great for developing self-esteem, social skills and polite well rounded young adults.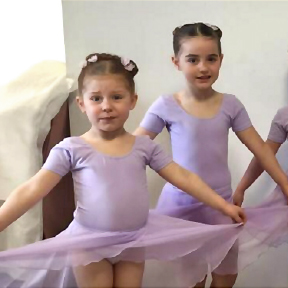 Exams are held at the school which the children prepare for when they are ready.
The exams are not compulsory however the children always really enjoy this experience and it helps them develop confidence whilst preparing them for next class up.
The ballet exams are conducted through the RAD and we also offer the exams for modern and tap.